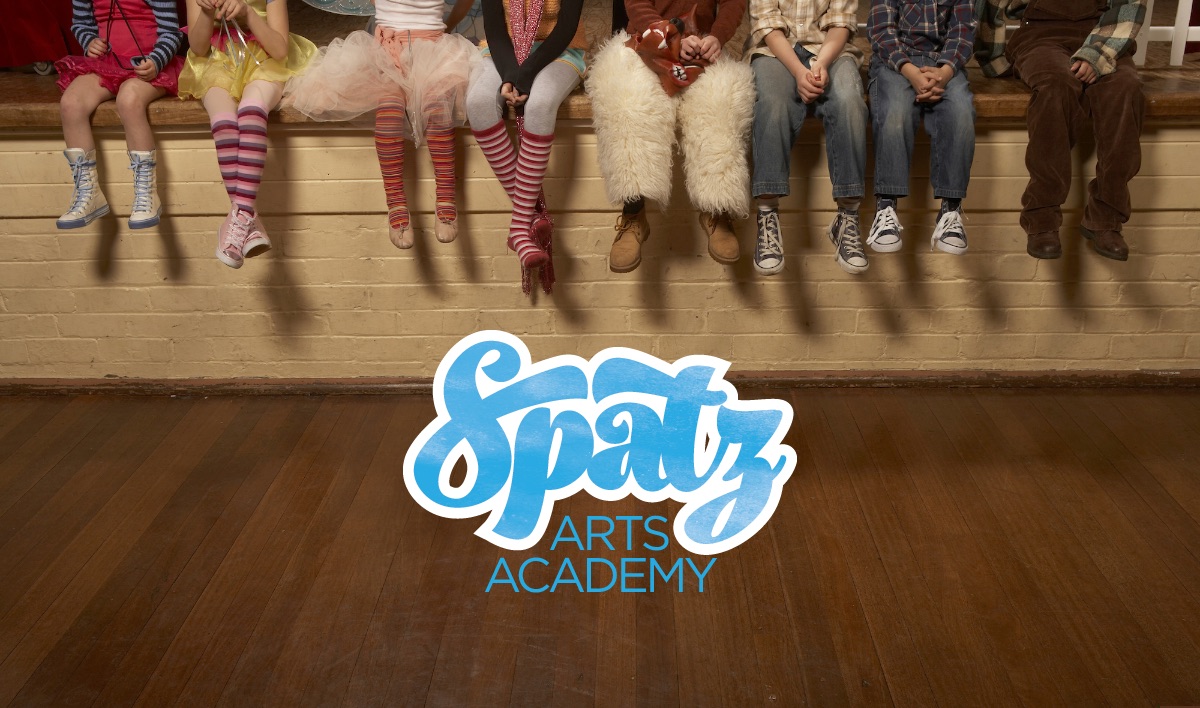 JULY 25th to 29th, 2016
9:00am to 4:00pm

AGE 4 to AGE 6 - Through the Looking Glass
When Alice went to Wonderland she got to experience a brand new world full of interesting people and exciting tea parties - let's see how many new worlds we can find using the magic of theatre. In this class we will use our imaginations to create many different worlds, characters and a brand new story to share with friends and family. We will use theatre games, song and make believe to create a brand new ten minute play.
AGE 7 to AGE 10 - Enchanted Forest
The great thing about Enchanted Forests is that they are a mystery - an enchanted forest can be full of anything, and everything - even things that haven't been imagined yet - so let's work together to imagine the forest that we want to tell a story about, and tell that story. Working together to create a piece of theatre will be a strong introduction to collective creation and storytelling.
AGE 11 to AGE 13 - A Book's Life
Have you ever imagined yourself into your favourite stories? Wondered what it would be like if characters from two different stories got to meet? Let's give the worlds and characters from your favourite books a chance to live on stage. In this class we will work on collective creation, finding the elements of story, character and performance.
AGE 14 to AGE 18 - Unscripted
In this class we will focus on learning how to colour outside the lines (figuratively speaking) of traditional theatre. We will explore various avenues of improv, sketch comedy, physical theatre and more, with the promise of stepping outside of our comfort zones and allowing ourselves and each other to be fully expressive and seen.
August 1st to 5th, 2016
9:00am to 4:00pm

AGE 4 to AGE 6 - Under the Sea
The sea is a very mysterious place, filled with many amazing creatures and plants who move in a very different way than anything on land. In this class we will use theatre games and song to explore life under the sea and create a movement based, ten minute presentation.
AGE 7 to AGE 10 - Man on the Moon
Have you ever looked up at the moon and wondered what was up there? Or wondered if someone else on an entirely different planet is looking at the same moon? In this class we will use space as the inspiration for theatre exploration. Imagining aliens, other planets and what life might be like on the moon!
AGE 11 to AGE 13 - It's All About You!
Some of the most famous plays, books, films and television shows are based off of real life. Everybody has a story - what's yours? We will use real life inspiration from stories that we share with each other in class to come up with a series of sketches to share with friends and family.
AGE 14 to AGE 18 - Scripted
If you are looking for the chance to further your stagecraft through text - this is the class for you. Together we will find the perfect scene or monologue to help you on your quest to excellence. This class is appropriate for all levels, as pieces chosen will be individually chosen for you, whether this is an introduction to text or to find the perfect audition monologue.
Camp Fee: $265 (taxes and fees included)
ALSO available:
Additional Care: Morning drama games (8am - 9am) $20/week
Additional Care: Afternoon arts and crafts (4pm-5pm) $20/week
What do you need to bring?
★ Please dress in comfortable layers for full range of movement.
★ Bring a water bottle, healthy lunch and two snacks
★ Please bring sunscreen
★ Please wear comfortable shoes - no flip flops or crocs.

Questions, Concerns?
Please email academy@spatztheatre.ca
Or call : 902-442-0716